Sustainability, Digitisation, Skills and Cooperation
In the current debate, the orientation of public investment in R&D&I towards social and environmental missions or challenges is raised. This requires regions to orient innovation policy towards ecological and social challenges.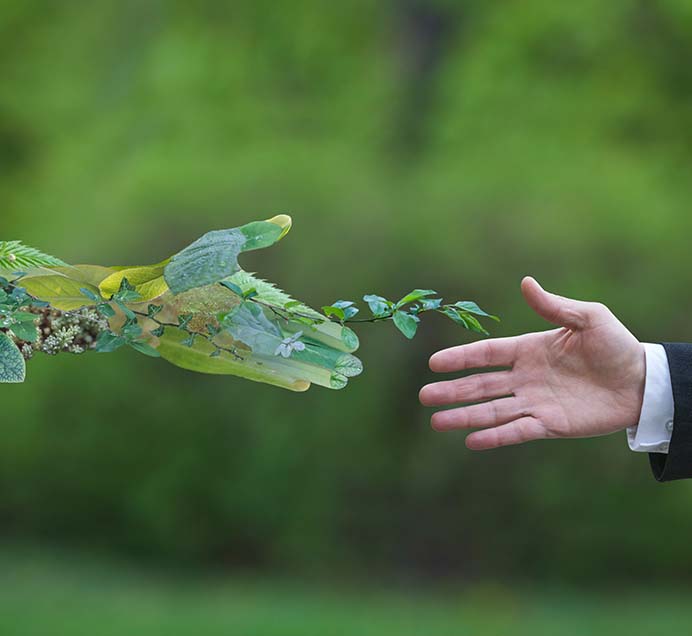 Sustainability Challenge - A Green New Deal
The European Green New Deal seeks to lead the transition from the EU's growth model in the fight against climate change, which aims to make Europe the first climate-neutral continent by 2050.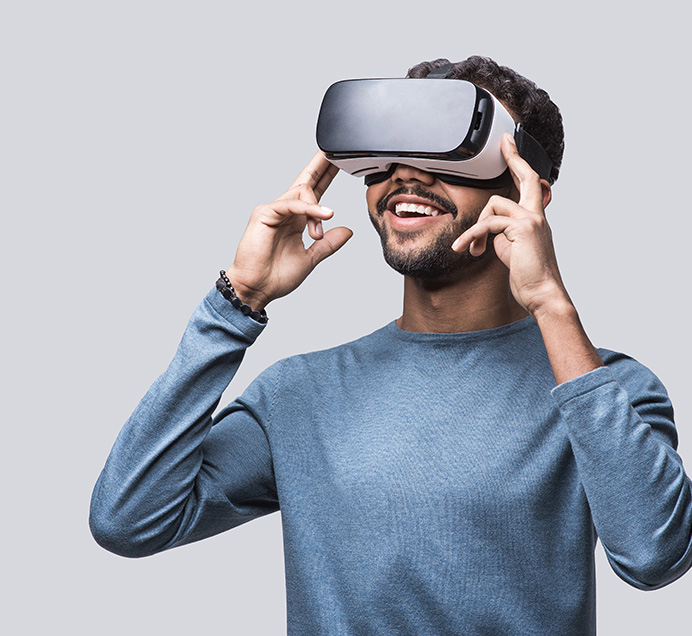 Digital transformation has the potential to reduce disparities between regions and has a major impact on productivity growth in businesses and industries. Public administrations should provide high-quality digital services and support the demand for innovation and new technologies.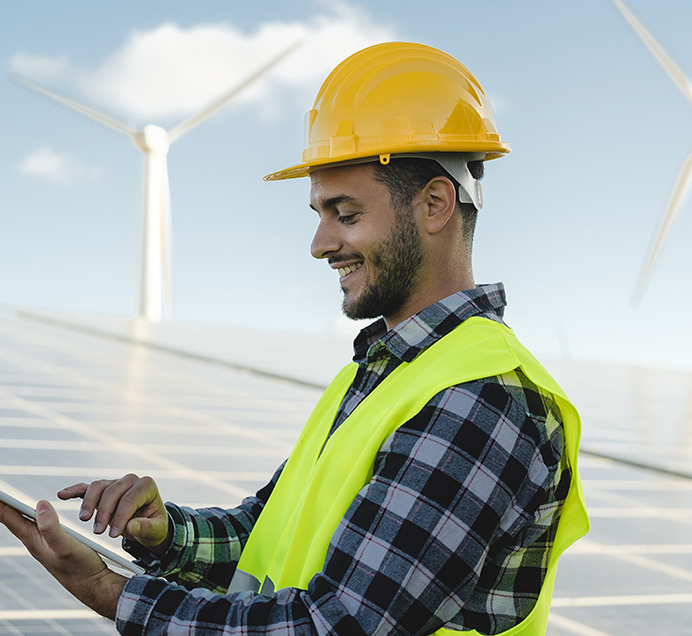 Skills development is necessary for smart specialisation, industrial transition and entrepreneurship. Investments will therefore be required in the skills of enterprises, such as digitisation and automation, and in universities and vocational training centres, such as entrepreneurship.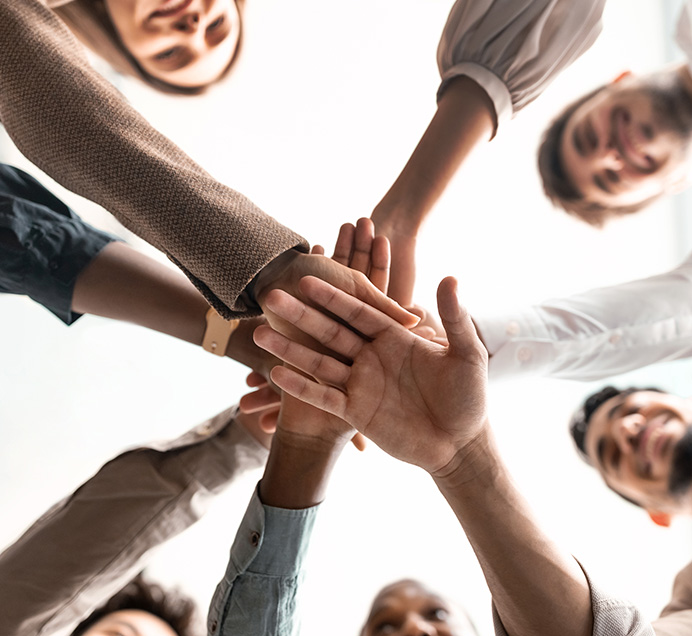 Interregional cooperation can bring together key regional research and innovation actors and industry stakeholders from different Member States.
Increase investment in R&D&I over GDP to reduce the gap with the national average.
Increase the regional share of Horizon Europe funds secured by Spain to 1.2% .
Increase business investment in R&D by raising the ratio of private to public investment to 1.1.
Increase the number of innovative companies over the total number of companies to 25%.
Increase exports in medium-high technology sectors over the total exported to 19%.
Priority areas of activity
Enabling and disruptive technologies, ICT and more
Transformational Itineraries
In an environment with trends affecting the global and local economy, a regional agenda that fosters innovation is required to drive economic transformation while moving towards global objectives such as sustainability.