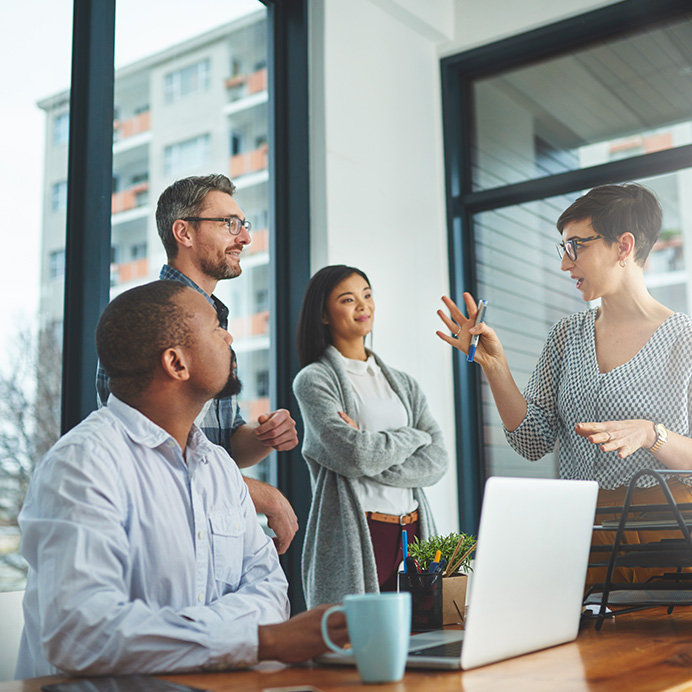 General socio-economic diagnosis
In the Region of Murcia, a series of potentialities can be observed that can provide a good basis to continue advancing in the smart specialisation of the Region of Murcia in the 2021—2027 period.
RIS4 builds on regional socio-economic reality, R&D assets, active use of ICTs and other previous analyses to determine SWOT of smart specialisation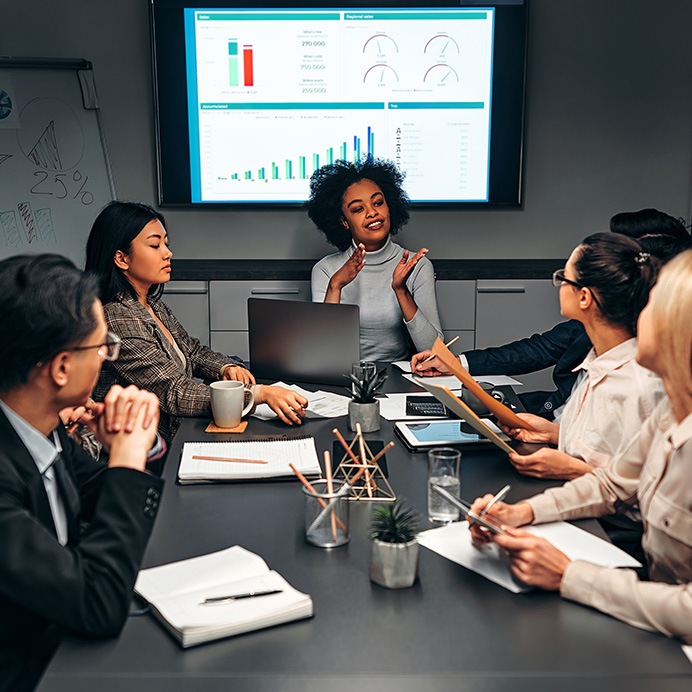 Analysis of smart specialisation
RIS3Mur invested 644 million euros in R&D&I, improving the regional effort in this area.
In 2020, regional public-private investment in R&D amounted to €341 million.
22.4% of regional companies were innovative (in terms of their product or in their business processes) in the 2018-2020 period, compared to 20.8% in the 2017-2019 period. This percentage is equal to the national value of 22.6%.
(Strengths, Weaknesses, Opportunities, and Threats)
Still, strengths stand out as a consolidation in key sectors, with a strong global competitive position and international leadership in agricultural R&D&I. There is also a wide academic offer in science and technology, and a sufficient capacity to offer a digitisation proposal at the regional level.
Among the weaknesses of the Region of Murcia are the excessive fragmentation, the lack of differentiation skills and the high sensitivity to cycle changes. In terms of R&D&I, we see a very low harmony between research and companies, causing the emigration of the young qualified population. Added to this is a decline in digitisation and a lack of ICT solutions.
In this way, opportunities such as the ease of attracting investments due to that global position appear. Participating in international networks such as global value chains, making use of corporate cooperatives as a solution to fragmentation, entering specific market niches and taking on energy challenges should be the objectives for the 2021-2027 period.
As for the threats, the attraction to other Autonomous Communities and the dependence on natural resources stand out. In R&D&I, we see low public investment, limiting regulatory frameworks and a delay in digital transformation. This may lead to a lack of market niches and efficient possibilities in sectors such as agriculture.